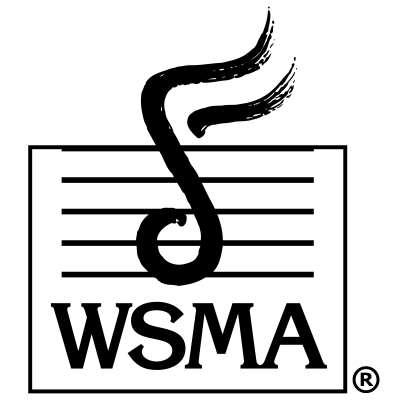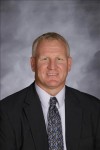 Mineral Point Superintendent Luke Francois has been elected to the Board of Directors for the Wisconsin School Music Association (WSMA) and will begin his service effective December 1 for the District 4 geographic area.
He replaces Southwestern Superintendent James Egan, who retired.
Founded in 1932, WSMA is a non-profit, statewide association serving more than 3,500 music teachers and school administrators in the education of over 220,000 students who annually participate in the organization's activities through their school's membership. WSMA is a leader in providing programs and services that challenge youth to achieve excellence through music.
The mission statement of the WSMA is as follows: "To ensure that all students have opportunities which encourage lifelong involvement in music, the Wisconsin School Music Association will provide statewide music programming activities, offer leadership and support for school music programs, and advance music as an integral part of the school curriculum and community life."
Guiding principles of the WSMA include:
The study of music develops life skills.
The study of music is a vital part of every student's education.
A high-quality, comprehensive, inclusive music curriculum should be offered to all students at all levels.
A comprehensive study of music involves performing, creating, reading, listening and responding to music and should be available for all students at all levels.
A music program is most effective when there is sensitivity to scope and sequence of musical knowledge for all students at all levels.
The study of music develops creativity, self-expression, discipline and teamwork.
Music education positively influences other disciplines and professions.
A quality music program has a positive impact on school climate and community life.
Participation in school music encourages lifelong learning, involvement and appreciation of music.
"As a member of the WSMA Board I am proud to lend my leadership to support statewide efforts to benefit the music community.  This role complements my work on the WIAA Board of Control in so many ways and displays my passion and support for a vibrant co-curricular program in schools," said Francois.