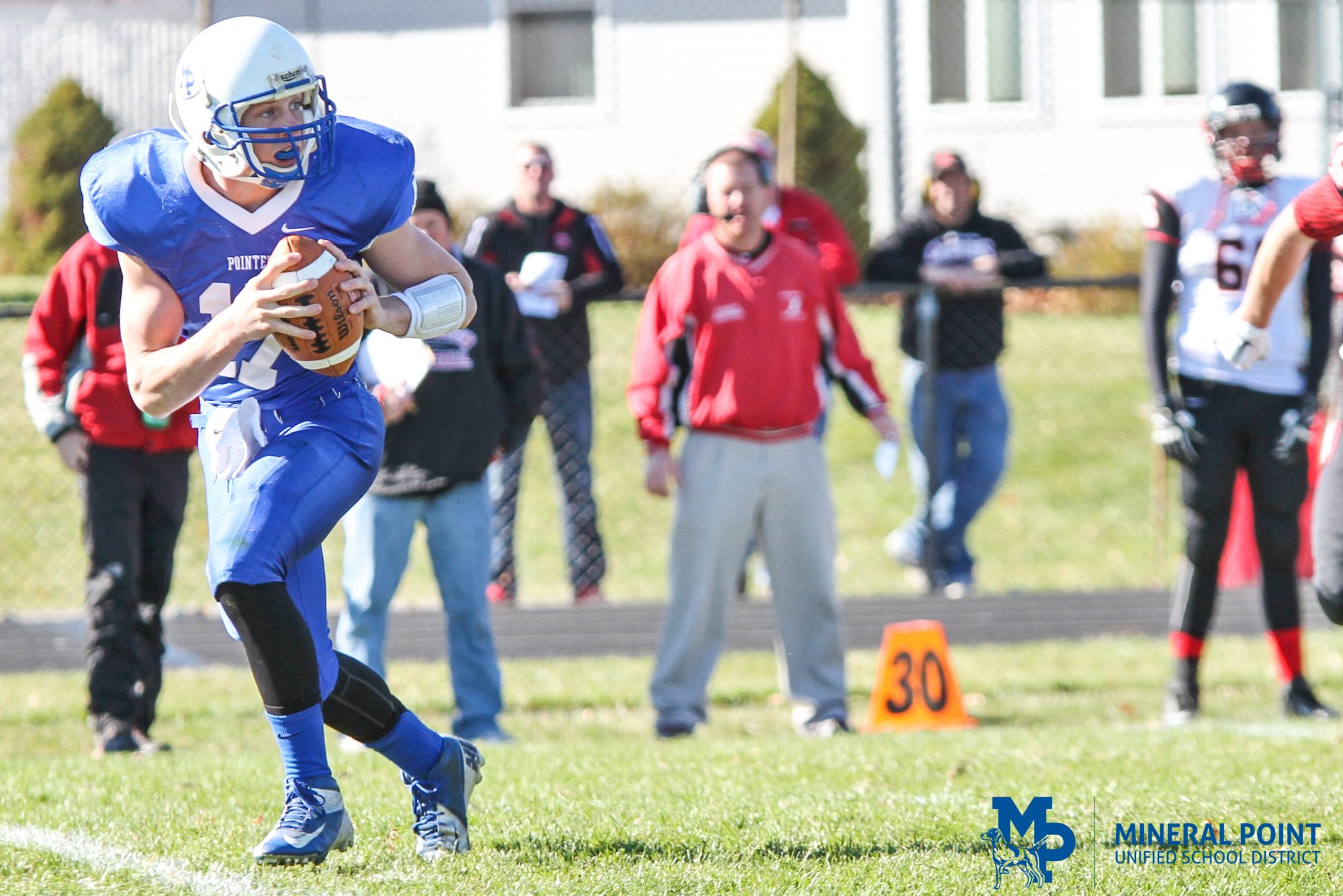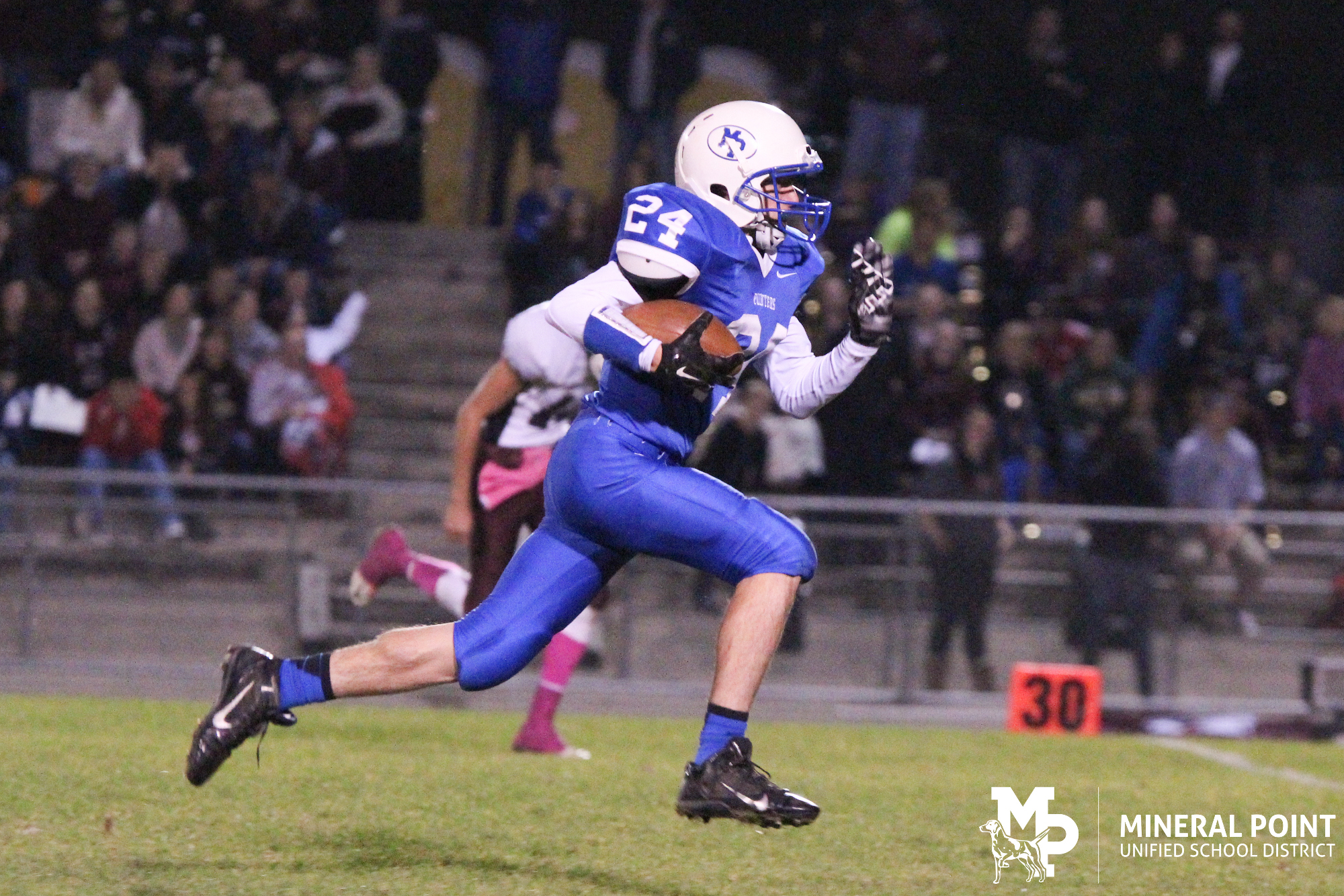 Two Mineral Point High School football players have been selected to attend prestigious training combines during the off-season.
Scott Pittz and Steven Blume will both be attending the Bellin Elite Football Combine Saturday, March 21 at the Don Hutson Center, Green Bay Packers' Indoor Practice Facility.
The mission of this combine is to provide an opportunity for high school football athletes to display their speed, power, strength, and agility skills before college coaches for the chance to further both their academic and athletic careers.
No more than two athletes per high school can be accepted.
Past colleges/universities represented include: University of Colorado, Ball State University, Northern Illinois University, Air Force Academy, Stanford University, University of Northern Iowa, University of Wisconsin-Oshkosh, University of Wisconsin-Stout, University of Minnesota-Duluth, Valparaiso University, St. Cloud State University, St. Norbert College, Lawrence University, Lakeland College, Elmhurst College, Winona State University, University of Dubuque, University of Wisconsin-Whitewater, Eastern Illinois University, Western Michigan University, Saginaw Valley State University, Lewis & Clark College, Minnesota State-Moorhead, North Dakota State University, Northern Michigan University, Carroll University, University of Wisconsin-Stevens Point, and Lake Forest College.
Pointer head football coach, and MPHS guidance counselor, Andy Palzkill, is working with both student-athletes in regards to the scholarship available for this combine.
In addition, Pittz was also selected to the Don Beebe's House of Speed Combine in Green Bay Saturday, April 25 and May 2.
Athletes will be tested in the following drills: 20 and 40 yard dash, L-drill, Pro agility, Bench press, Standing broad jump, Vertical jump, and height and weight measurements.
House of Speed's philosophy is based on the principles used by Don Beebe in his nine year record setting career in the NFL with the Buffalo Bills, Carolina Panthers, and Green Bay Packers. Morals, values, work ethic and a never-say-die attitude helped Beebe compete and succeed in the NFL. House of Speed wants to instill the same passion into a new generation of athletes by motivating and building character.
Pittz was named the SWAL Conference Offensive Player of the Year this past season and Blume earned honorable mention SWAL honors.
(Photos and article by Joelle Doye)