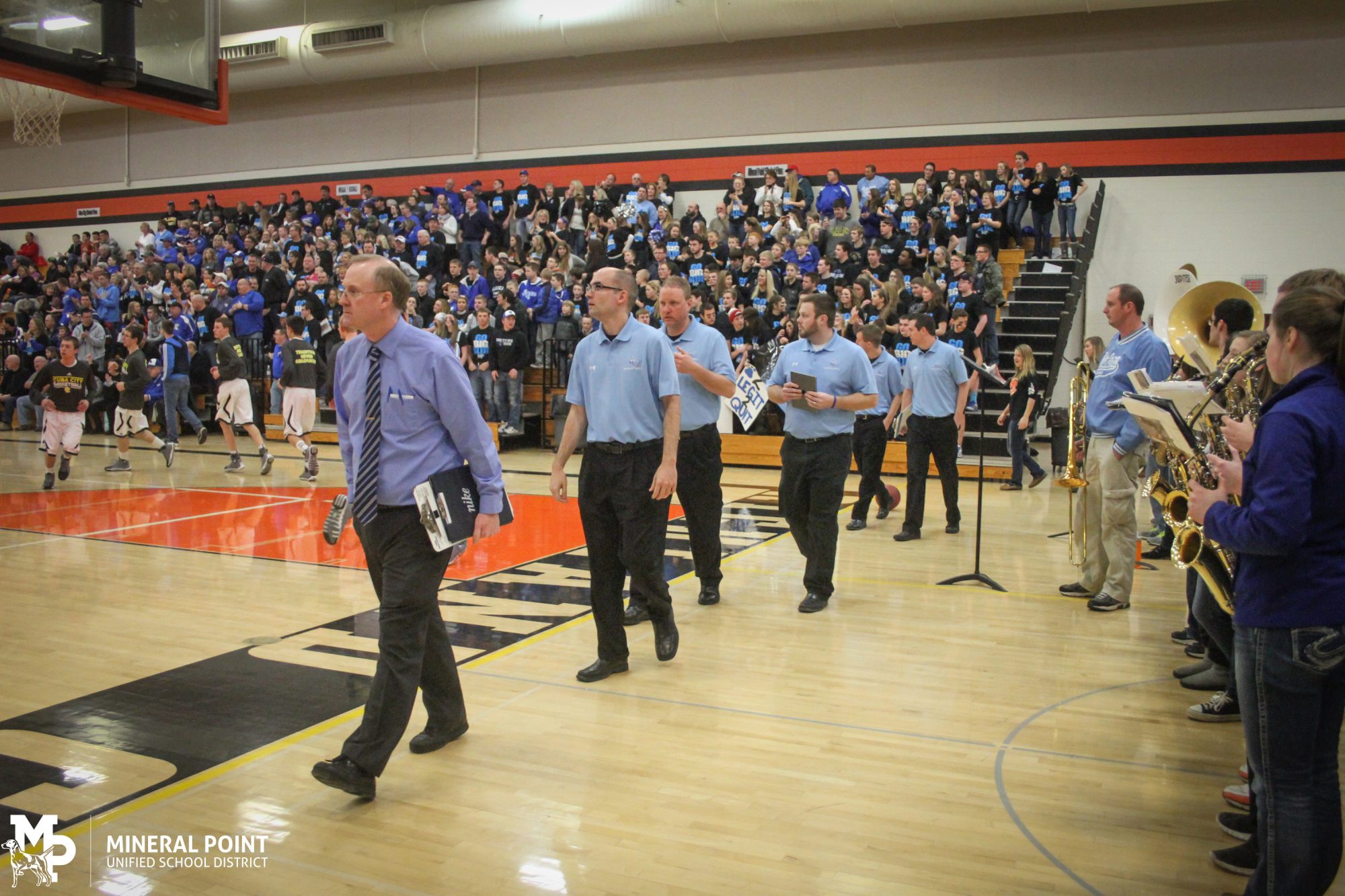 Dan Burreson has been the leader of the Mineral Point boys basketball team for decades.
Now he is also the leader of the Wisconsin Basketball Coaches Association.
Burreson took over as president of the WBCA in January, replacing Jim Myers of Barneveld. The Executive Director is Jerry Petitgoue, Cuba City.
The WBCA is comprised of over 3,200 members who coach at the high school or collegiate level in the state.
Goals of the WBCA
Promote, support and maintain the highest possible standards and ethics in the coaching profession.
Work together with the WIAA for the improvement of conditions along with the promotion of Wisconsin high school basketball.
Secure a better understanding of the problems that face coaching professionals and provide information and assistance to member coaches to better deal with these issues.
Provide and promote for our members the latest coaching methods and techniques of teaching basketball.
Foster good fellowship and social contact among coaches, referees and other key stakeholders in the game.
Celebrate achievements and recognize excellence of our members, their teams and players.
Be charitable in the community.
(Photo and article by Joelle Doye)