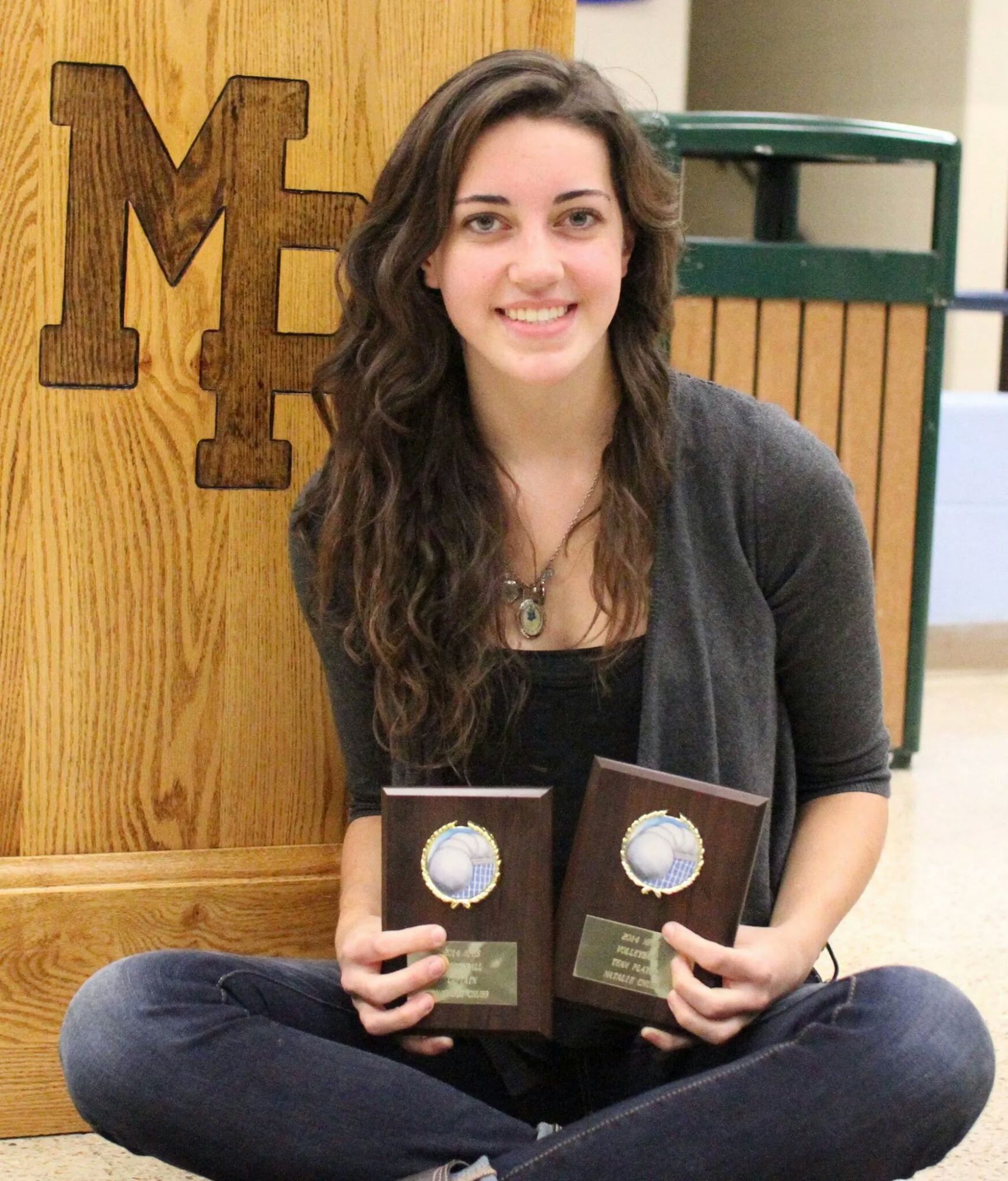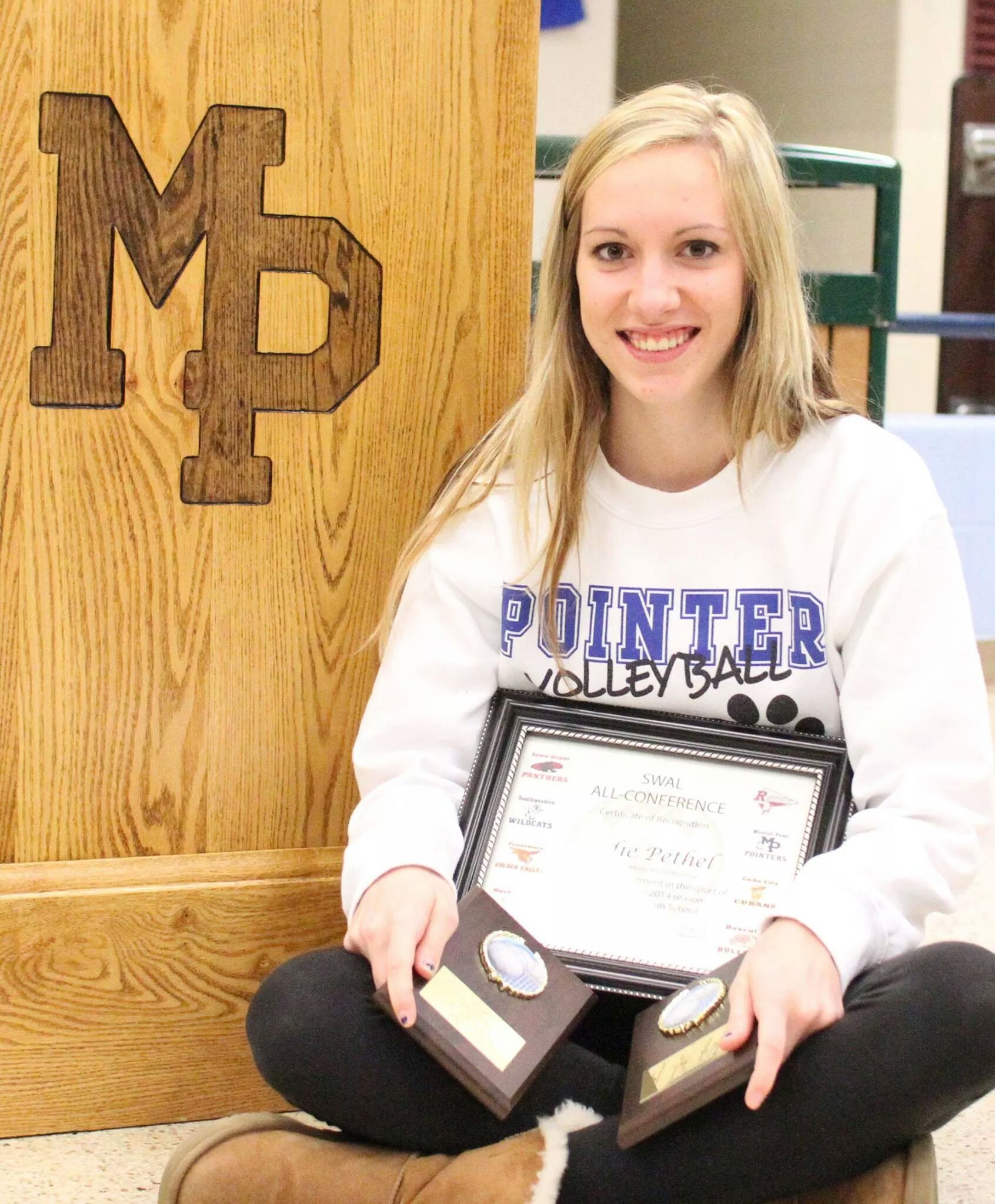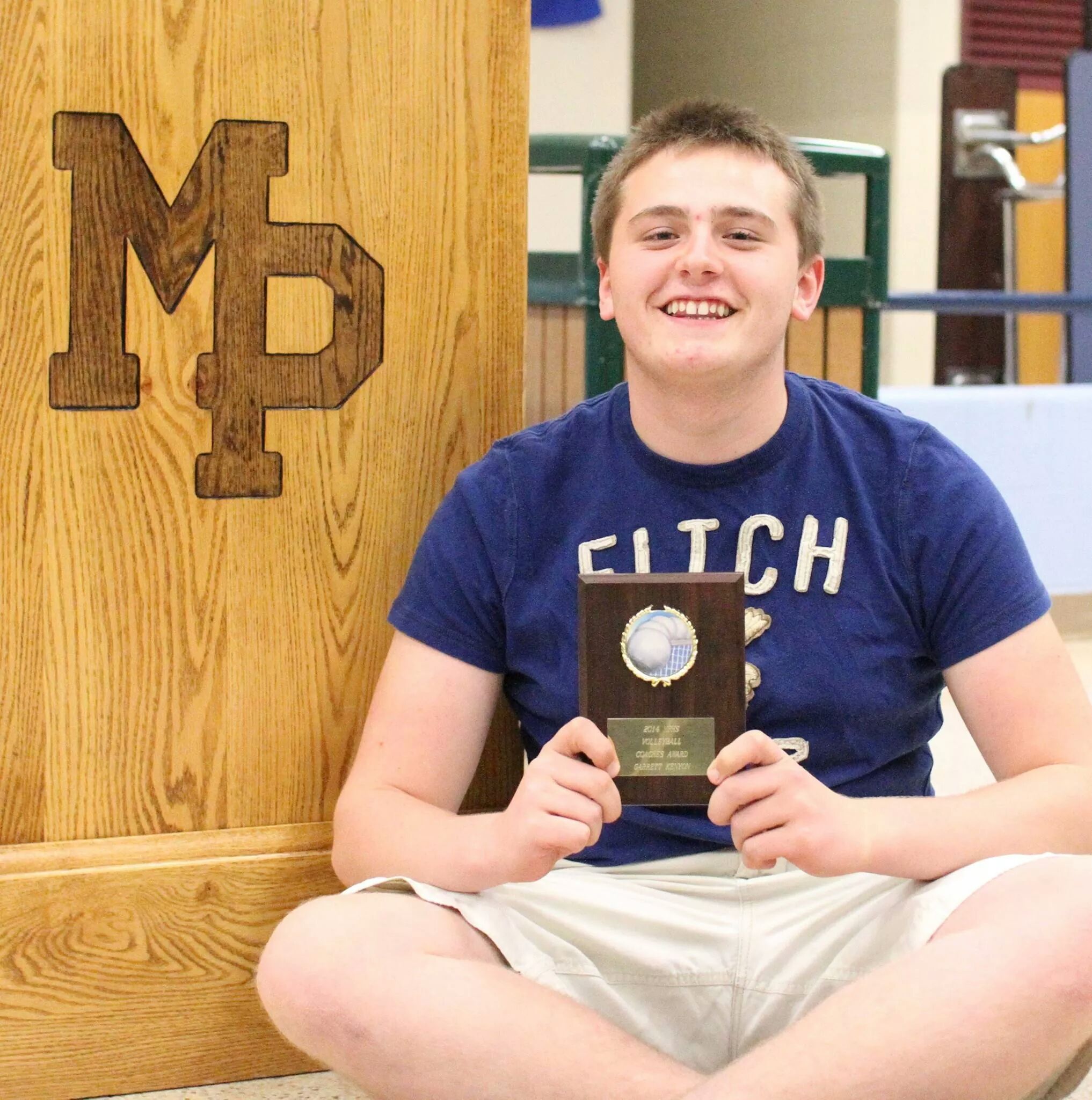 Mineral Point High School's volleyball coaches Dana Gevelinger, Amy Gevelinger, and Claire Poad honored their teams at the annual banquet Sunday, November 9 in the cafetorium.
Award winners included: Sydney Staver–Most Valuable, captain, and first team all-conference; Sadie Pethel–Most Dedicated, captain, and honorable mention all-conference; Natalie Chubb–Team Player award and captain; Clara Chambers–first team all-conference and captain; Jalissa Weier–Most Improved; and Garrett Kenyon–Coaches' Award.
The varsity team compiled a 20-12 overall record and went 8-4 in the SWAL while advancing to the regional final in WIAA tournament play.
Chambers tallied 209 kills with Jessica Schultz adding 160 and Pethel 125.
Schultz notched 39 solo blocks.
Weier served at 98% in the conference and only missed three serves in the league all year.
Staver set for 467 assists.
Staver served for 40 aces and Carly Tibbits added 35.
Elise Ames hit the floor for 89 digs.
Chubb had 307 successful serve/receive passes.
(Photos and article by Joelle Doye)