The Iowa County Land Conservation Department recently presented the Mineral Point School District with an award for its efforts in conserving the oak savannas. The award was presented in front of a large crowd gathered for the Farmers Appreciation Day in Dodgeville and celebrates the use of our savannas for project-based learning.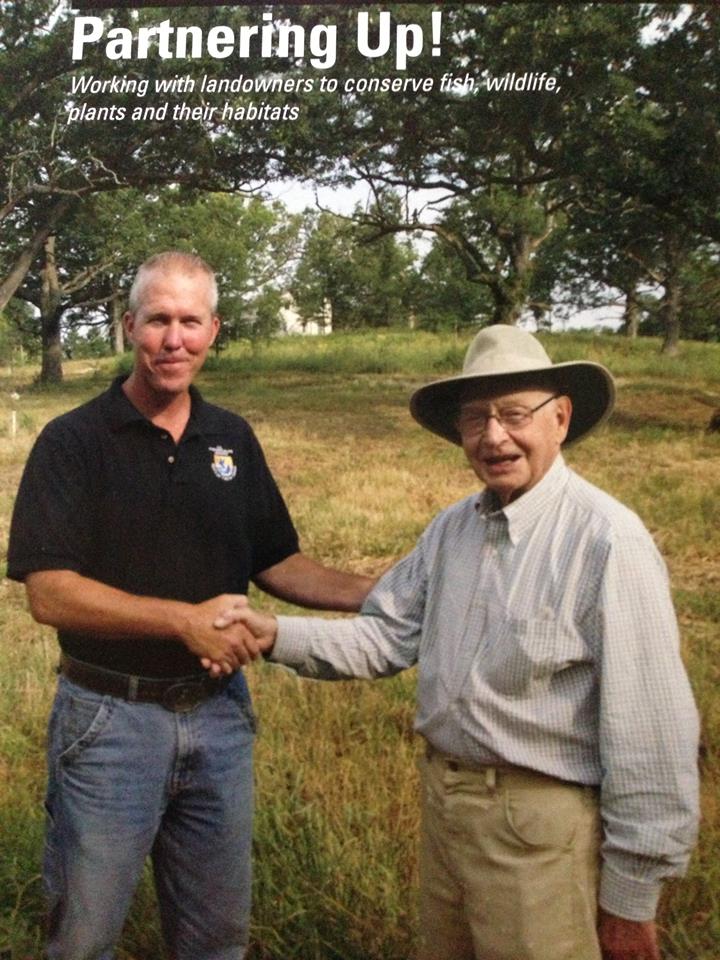 In addition, the Don Hawkins Oak Savanna was featured on the cover of a DVD produced by the US Fish & Wildlife Commission. The video describes how the Fish & Wildlife Commission partners with organizations and communities to preserve wildlife habitats. The Commission was one of the original partners involved in launching the elementary school savanna project.
We encourage you to venture into the savannas with your families. You will see golden grasses, rusty oaks, and beautiful purple asters grown from seed planted by last year's third graders. And, to keep the momentum going, this year's third grade has been working with high school students to harvest prairie seeds, which they will eventually replant in the savanna.
The informational kiosk at the Elementary School provides a good starting point – and guidepost. Take some pictures and post them on our new Facebook page!