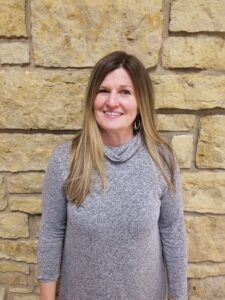 Rachael Bergstrom was appointed to the School Board to fill a vacancy in February 2023. Her term will expire April 2024.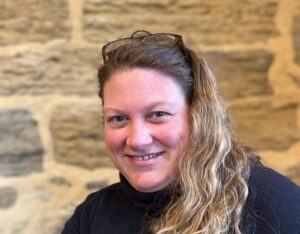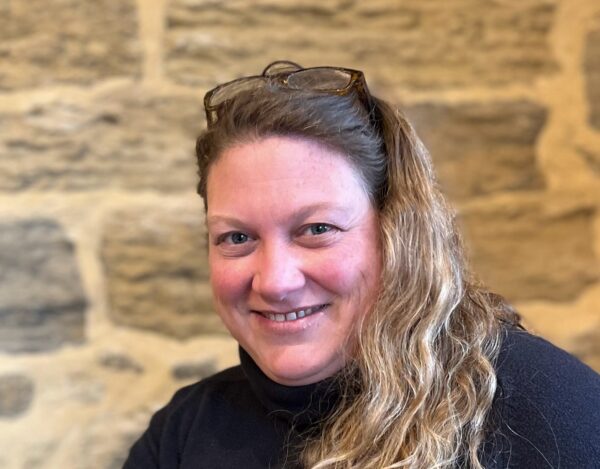 Christie Johnston took office in April 2022. Her term expires in 2025. She is Vice Chair of the Personnel Committee and a Member of the Operation Committee.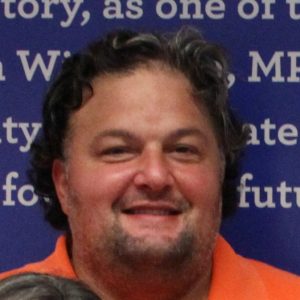 Andy Busch took office in April 2020. His term expires in 2023. He is the Chair of the Finance Committee.