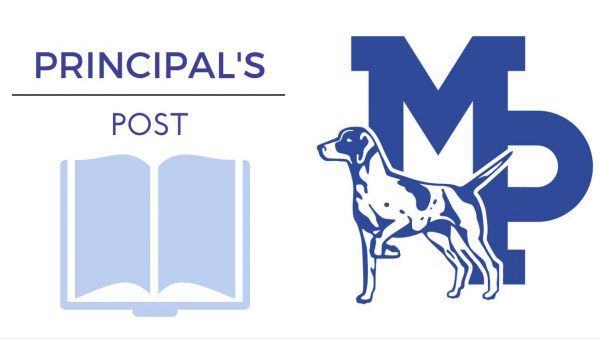 It is not hyperbole to say these times are unprecedented. Our entire district went to remote learning in the spring. Resources were distributed and kids were connected only through the Internet for instruction. We are now posed to start summer learning, also virtually.
These events do not happen by accident; it is the result of people working together on behalf of a larger purpose. The following list highlights individuals and groups who make an impact.
The office staff who organize resources and coordinate communications

The custodial staff who maintain a safe school environment

The assistants who go wherever they are needed to accomplish a task

The teachers and specialists who create the conditions for all types of learning

The spouses, significant others, and family of staff and faculty who appreciate this work

The students who remain engaged despite the challenges life presents us

The leaders who advocate for what is needed for students to be successful

The family members who go out of there way to partner with the school

The board members who commit their limited time and efforts to our cause

The community members and leaders who support and prioritize public education
Did I forget anyone? I hope not, but likely. The educational process is complex, and I realize now more than ever that it extends beyond the school walls. 
Only by working collaboratively and consistently are we able to accomplish what we do with our students. Education is not a solo endeavor. And with that, I extend my many thanks to everyone who helps make this happen. 
Related, we have considered the feedback from families from the spring survey about remote learning. It is important information as we prepare for 2020-2021, back and better than ever!
Click here to read a summary of the feedback we received from family surveys this spring.
MATT RENWICK
PRINCIPAL, ELEMENTARY SCHOOL
Matt has served for 20 years in public education. He started as a 5th and 6th grade teacher in a country school outside of Wisconsin Rapids, WI. After seven years of teaching, Matt served as an assistant principal, athletic director, and building principal all in Wisconsin Rapids. As an elementary principal with the Mineral Point Unified School District, he enjoys working with students, staff, and families in a collective pursuit of lifelong learning