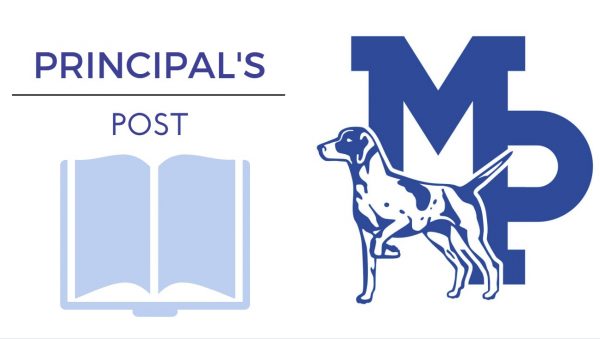 We were heading home from a family gathering along the interstate. When I looked at my Google Maps display on my smartphone, a small bullhorn symbol showed up next to my highlighted route. It was a speed trap alert. Apparently, drivers ahead of us had spotted a police officer pulling over speeding cars. Other drivers embedded this information into the application.
A kind gesture, warning others what was ahead and to slow down. But I had another technology to avoid getting pulled over: cruise control. It was set at the speed limit.
Our digital tools and online connections are amazing. Some are necessary. For instance, my family can have a video chat with any of the relatives we just saw in person regardless of their location. This is clearly a benefit to people's lives.
Yet we can also argue that today's technologies can also be a sort of "speed trap". The trappings of our fast-paced world that comes with social media and information available at any time has negative outcomes. Our smart phones can monopolize our attention instead of devoting it to the people physically around us. Studies show that simply having a mobile device in proximity to us can reduce our ability to think because part of our minds are anticipating the incoming ping from a text or a tweet. Maybe our phones aren't so smart.
To be clear, I have an appreciation for how technologies can make our lives easier and help us more effectively do our jobs. But we have to accept that almost everything that has a benefit may also have a cost. My Google Maps application is awesome at locating traffic jams. But if I become reliant on it, might I have a less-developed sense of direction? What do my kids lose when we don't look at a map together before traveling? These are the types of questions worth asking as we strive to stay connected with our immediate lives as well as the larger world. Sometimes, cruise control is all we need.
MATT RENWICK
PRINCIPAL, ELEMENTARY SCHOOL
This is Matt's 20th year in public education. He started as a 5th and 6th grade teacher in a country school outside of Wisconsin Rapids, WI. After seven years of teaching, Matt served as an assistant principal, athletic director, and building principal all in Wisconsin Rapids. As an elementary principal with the Mineral Point Unified School District, he enjoys working with students, staff, and families in a collective pursuit of lifelong learning.