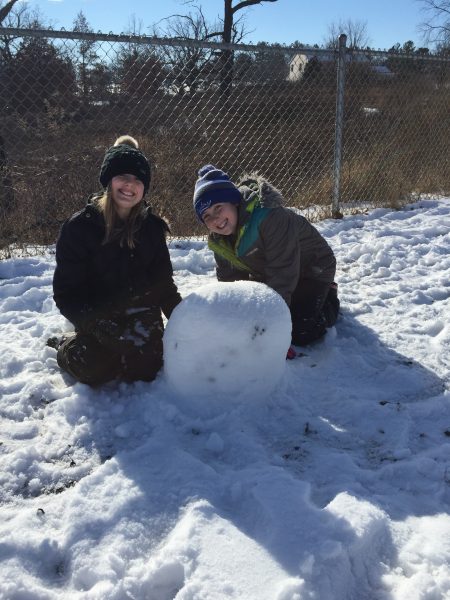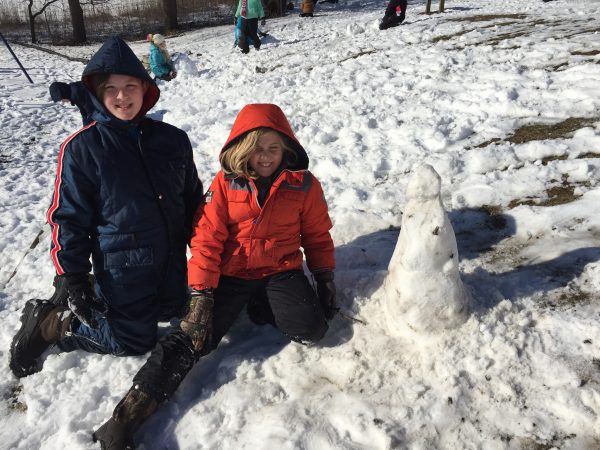 Well, the snow was nice while it was here!
In anticipation of a possible lack of snow the rest of the winter, we are canceling our scheduled family day in February. It involved a snowman building contest and some seasonal-related family activities indoors. Maybe next winter will be more advantageous for hosting this type of event.
In its place, we are currently preparing a family math night. We do not have a specific date set yet; we will share this and more information once everything is ready. This family event will be coordinated with students at the University of Wisconsin-Platteville.
Thank you for understanding,
Mr. Renwick