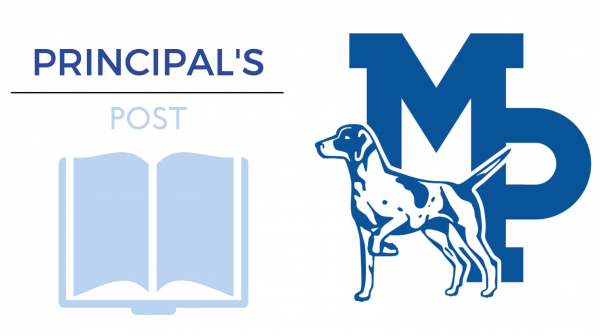 Before the students arrived, our faculty learned how to best prepare a classroom (and school) for students. Specifically, we looked at our classroom and common areas to promote reading and writing. Each teacher stated a personal goal that they would work toward regarding classroom libraries, bulletin boards, and relationship building.
Next are some images of our first-week successes in creating a culture of literacy.
I think my favorite part of this schoolwide literacy experience is when my daughter came home complaining that she was tired. "Why are you tired?" I asked her. "My feet are sore from all the walking we did while organizing our classroom library." That's a win for creating a culture of literacy and student ownership!
MATT RENWICK
PRINCIPAL, ELEMENTARY SCHOOL
This is Matt's eighteenth year in public education. He started as a 5th and 6th grade teacher in a country school outside of Wisconsin Rapids, WI. After seven years of teaching, Matt served as an assistant principal, athletic director, and building principal all in Wisconsin Rapids. As an elementary principal with the Mineral Point Unified School District, he enjoys working with students, staff, and families in their collective pursuit of lifelong learning.