When I walked to the middle school/high school to interview for my current position earlier this year, one of the high school students held the school door open for me and said, "Hello". I was pleasantly surprised. Once I was hired, I continued to experience the friendly demeanor of the people in the Mineral Point community. At one point I asked someone if this was typical. "Yes, people really are that nice here".
The Mineral Point community, both the area and the school district, has consistently welcomed my family and me here. People have helped us settle in, find temporary storage, and offer pleasant greetings around town. While we were used to living in a more largely populated area, there is much to do and explore in this community. Just today, we took our 2nd through 5th graders to see the first act of The Nutcracker at the Mineral Point Opera House. Students had lots of questions about the performance.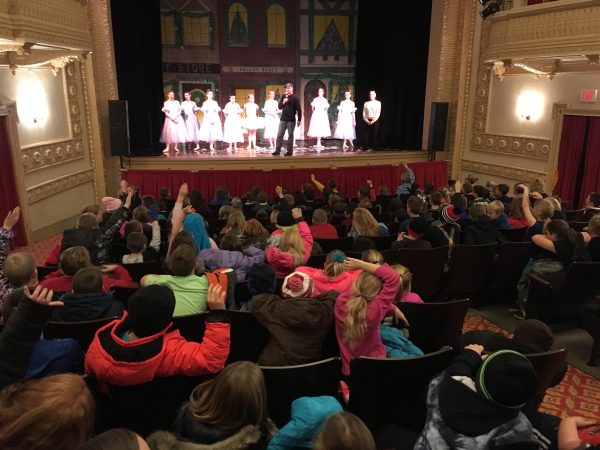 There is a lot going for this community. I believe it starts with how welcoming the people here are toward guests and new arrivals. The culture here is positive and accepting, with a great sense of belonging. Thank you for everything.
Best,
Mr. Renwick
MATT RENWICK
PRINCIPAL, ELEMENTARY SCHOOL
This is Matt's seventeenth year in public education. He started as a 5th and 6th grade teacher in a country school outside of Wisconsin Rapids, WI. After seven years of teaching, Matt served as an assistant principal, athletic director, and building principal all in Wisconsin Rapids. Now as an elementary principal with the Mineral Point Unified School District, he continues to enjoy working with students, staff, and families in their collective pursuit of lifelong learning.