Coronavirus (COVID-19) Information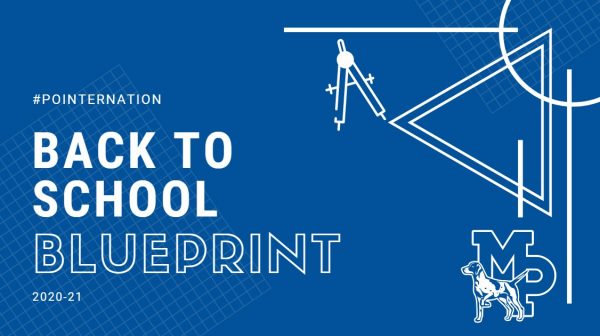 The safety of our students and staff is our top priority. We are closely monitoring the spread of Coronavirus (COVID-19). This is a dynamic situation with available information and guidance changing on a daily basis. We will continue to share updates on this page as they become available. Thank you for your patience, understanding, and flexibility.
If you have any questions, please contact:
Elementary: 987-0710
Middle: 987-0720
High: 987-0730
District: 987-0740
_____________________________________
If you are a staff member, or your student, or other family member in your household, has been diagnosed with COVID-19, or has been exposed to someone with a confirmed case of COVID-19, please inform School Nurse Jayne Lindsey right away, as well as the Iowa County Health Department, and the county health department in which you reside (if it's outside of Iowa County). Once we have this information, our School Nurse can assist staff, students, and families on the next steps to take.
Iowa County Health Department: 608.930.9870
Lafayette County Health Department: 608.776.4895
Grant County Health Department: 608.723.6416
_____________________________________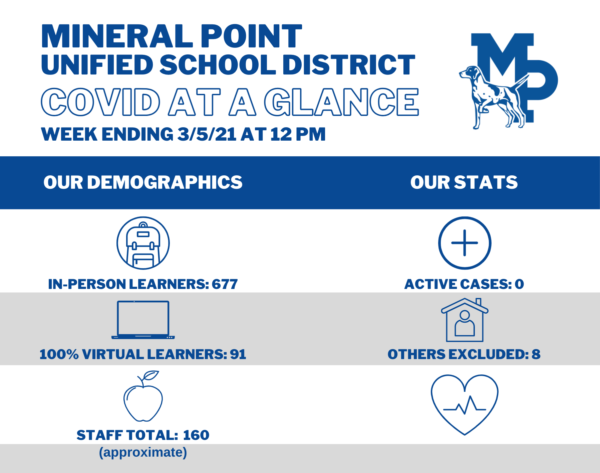 _____________________________________
4 Days In-Person
The Board voted to keep the status quo (Wednesdays virtual) and revisit at the March 8 Board meeting. They hope to see plans from administration of what five days per week of in-person instruction would look like at the start of the fourth quarter (March 15), while still maintaining a robust learning experience for our all virtual students.
We will continue to keep you posted with any changes.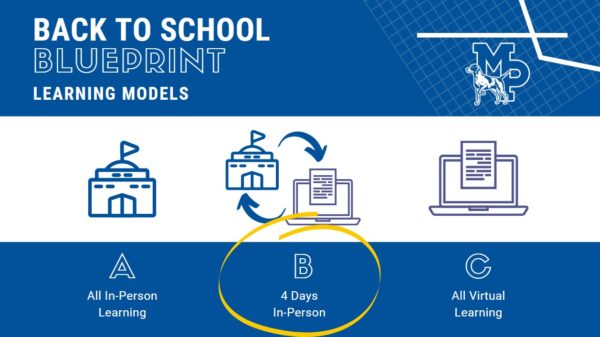 _______________________________________
Face Covering Policy
The Mineral Point School Board approved on September 28 a Face Covering Policy for all students, employees, volunteers, and visitors. The policy will be in effect until action is taken by the Board to repeal it.
_______________________________________
Free Meals for Students 
Please read here regarding details free meals for all students through the end of the 2020-21 school year: https://docs.google.com/document/d/1xBvB0xvnqWCKeM9QdbeohXqJb7dMLyAMgK4z10aAEbI/edit?usp=sharing
_______________________________________
2020-21 Back to School Blueprint Draft October 8
______________________________________
2020-21 School Calendar
_____________________________________
Best Hygiene Practices
Frequent and thorough handwashing with soap and water

Cover coughs and sneezes

Avoid touching your face

Stay home when sick

Practice social distancing (at least 6 feet away from other people)

Staying at home and only going out for essential activities

Clean and disinfect all frequently-touch surfaces
_____________________________________
Additional Information